About the Program
The Low-Residency MFA @ UC Riverside
The Low-Residency MFA @ UC Riverside, based out of our Palm Desert Center, is one of the premier writing programs in the world. Our alumni include national and international best-selling authors, Emmy Award winners, PEN USA finalist playwrights, acclaimed journalists and memoirists, award-winning poets, top television and film producers, and even a member of Congress.
You can choose from program tracks in fiction, nonfiction, playwriting, poetry, and writing for both television and the big screen. Select a secondary genre as a minor, or try something new every term. In seven quarters over two years, you will complete a full creative project while working one-on-one online with our acclaimed writing faculty, and in-person at five 10-day residencies* at the Omni Rancho Las Palmas Resort & Spa near sunny Palm Springs, California. You'll meet some of the best writers, agents, editors, producers, and showrunners in the business. At your final residency, they'll read your work. Past guests include editors from every major New York publishing house; Academy Award- and Emmy Award-winning writers, producers, and showrunners; plus studio executives from Amazon, Netflix, Warner Brothers, Paramount, Disney, and some of the top indie voices in the business.
UCR is regularly ranked as one of the most diverse universities in the nation, both for undergraduate and graduate study. Historically, the student body of the low-residency MFA has been composed of about 30 percent BIPOC, with an average age of about 39. The university is dedicated to diversity, equity, and inclusion and is committed to the urgent, sustained, and comprehensive work of creating a campus climate of mutual respect and communal vision.
Our students come from all walks of life, have published books, stories, essays, and poems. They've produced films and plays and television shows. They are also actors, doctors, lawyers, pool cleaners, teachers, dogwalkers, painters, file clerks, professors, real estate agents…and…and…well, and every other job you might imagine. In short, they are a lot like you!
While we do not accept international students at this time, our students do come from all over the world — the benefit of the low-residency MFA is that you can receive a University of California education no matter where you live — and that means we have students who've lived in Africa, Asia, Australia, Europe, and South America…and of course, all over the United States. A great number of our students have also been current and ex-military.
If you are interested in applying, we would be happy to put you into contact with a current student or alum to chat about the program. Simply contact us at palmdesertmfa@ucr.edu or (760) 834-0926.  
Student & Alumni Success 
Our students and our alumni publish and produce a high volume of work -- books, stories, essay, reviews, plays, poems, TV shows, films, documentaries, video games, podcasts, and everything else you might imagine -- and we pride ourselves on teaching and encouraging any and all genres within those forms. If you're writing literary fiction or genre fiction, you'll find a home here. If you're writing network television or the hottest streamers, you'll find a home here. If you're producing big studio movies or quiet indie films, you'll find a home here. If you're writing the edgiest memoirs on the market or the most traditional journalism, you'll find a home here. Maybe you host a hugely popular podcast. Maybe you're producing plays. Maybe you're an acclaimed poet. Maybe you're an actor. Maybe you're an editor. Maybe you're running a studio. Maybe you run a college. Your home is still right here. Whatever your aims, it's our job to help you find your success.

Here's just a sprinkling of some of the work our writers have produced: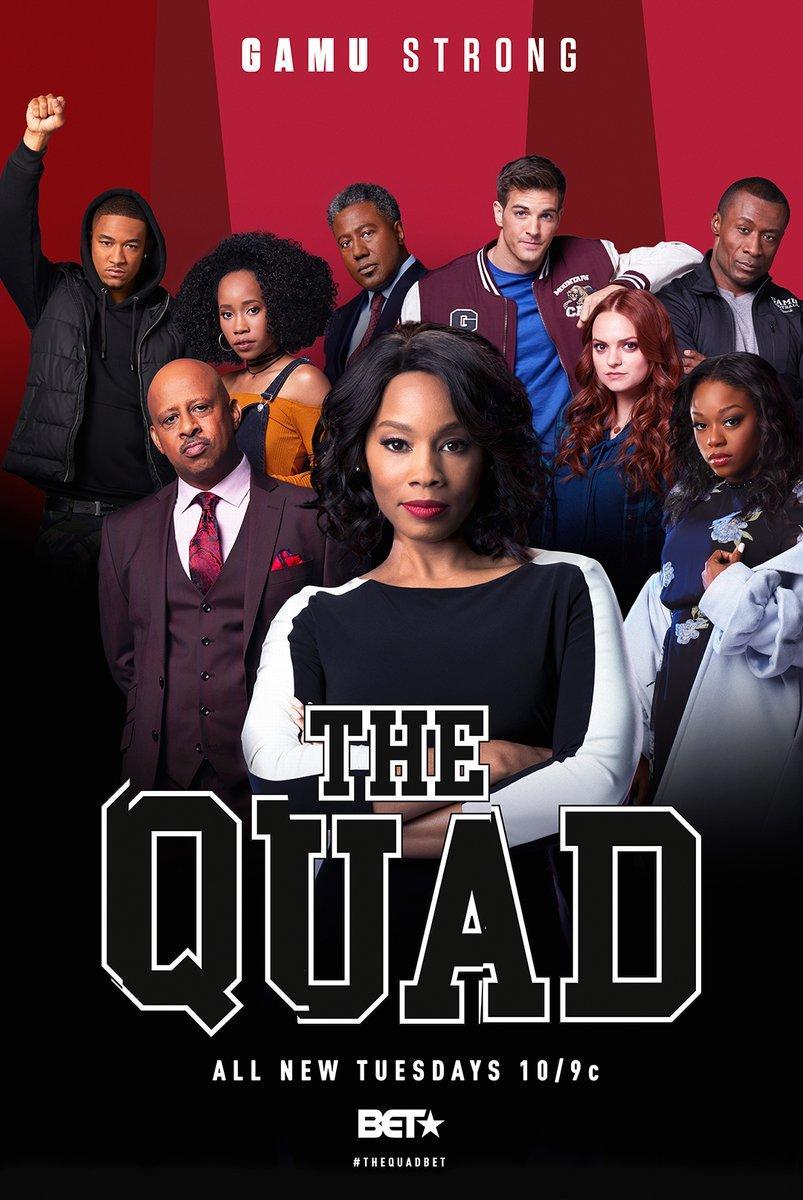 The Coachella Review
The Coachella Review is our multimedia literary magazine and has long published strong fiction, nonfiction, drama, and poetry from such writers as Emily Rapp Black, Joshua Mohr, Josip Novakovich, Nicole Cooley, Samantha Irby, Megan Stielstra, Rebecca Makkai, and dozens of award-winning and emerging writers. 
Operating in the Coachella Valley in tandem with our MFA Program, The Coachella Review brings the exploratory flavor of the West to writers from around the globe. 
We publish two distinct issues per year, as well as a vibrant blog that continually showcases new interviews, reviews, music, art, and photography. We invite you to explore The Coachella Review (and submit your creative best any time of the year)! 
Executive Editor: Yennie Cheung (MFA '10)
thecoachellareview.com